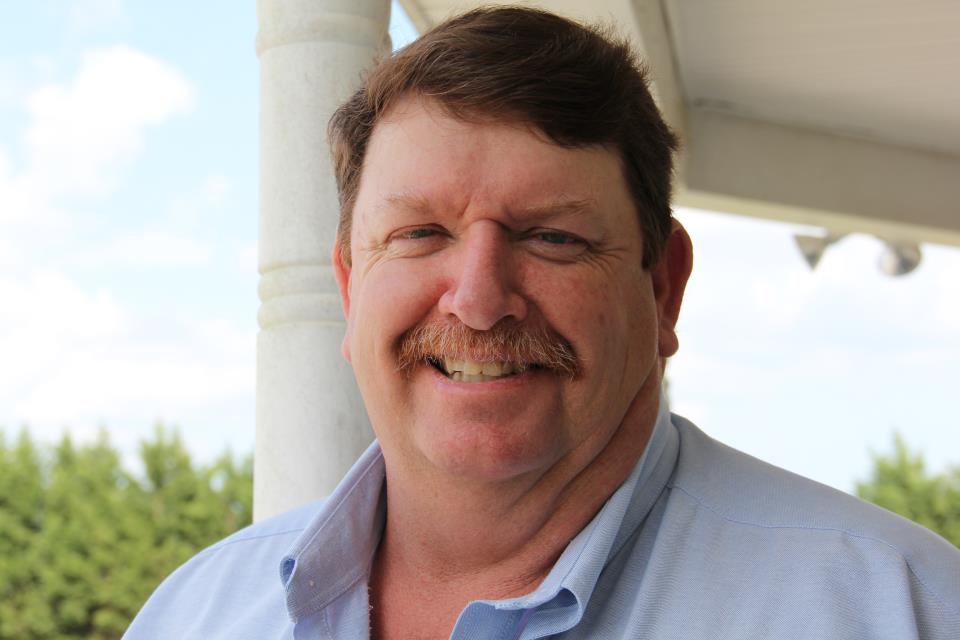 Why am I running for office?
My main concerns are for the economy, the environment and our educational system. The 33rd district offers a variety of economic, environmental and educational issues. The good people of this district deserve clear and focused representation in Dover. I am just an average hard working man who thinks its time for the down to earth, sensible people, like me, to be heard in Dover instead of career politicians, like my opponent. I believe that most of our problems need a common sense approach to solve them. I am a common sense, no nonsense candidate. I will work hard to find reasonable solutions to our current problems.
Who is J. Kevin Robbins?
J. Kevin Robbins is a lifelong Delawarean. His family settled in Kent County Delaware in 1684.  He has lived, worked and farmed here all his life. Kevin has served on the Delaware Farm Service Agency as a board member for 10 years. He and his wife Kim, have been married for 23 years and have 2 children, JT and MaryBeth.  He belongs to Prospect United Methodist Church in Harrington and for the last 2 years has been the president of the Methodist Men's Group.  With his family, he owns and runs a small produce farm in Harrington.  He has worked in construction and the transportation field – as driver and transport manager for one firm.  He knows what it's like to work hard.
Member of the Harrington Lions Club for over 10 years.
Member of the Felton Fire Company
Member of the Farm Bureau
Member of the Viola Ruritan Club
Former member of the Cedarfield Ruritan
4-H Leader for the Peach Blossom club
Has traveled for the past 3 years with the 4-H Ag Engineering group to National Competition at Perdue University
National efficiency award from the Farm Service Agency
Named Delaware's outstanding young farmer in 1996.
Numerous Future Farmers of America awards.